Choosing the right technology for an application is crucial to the success of a project. We offer six types of 3D printing as summarized below. Call or email us to explore which option is best for your application.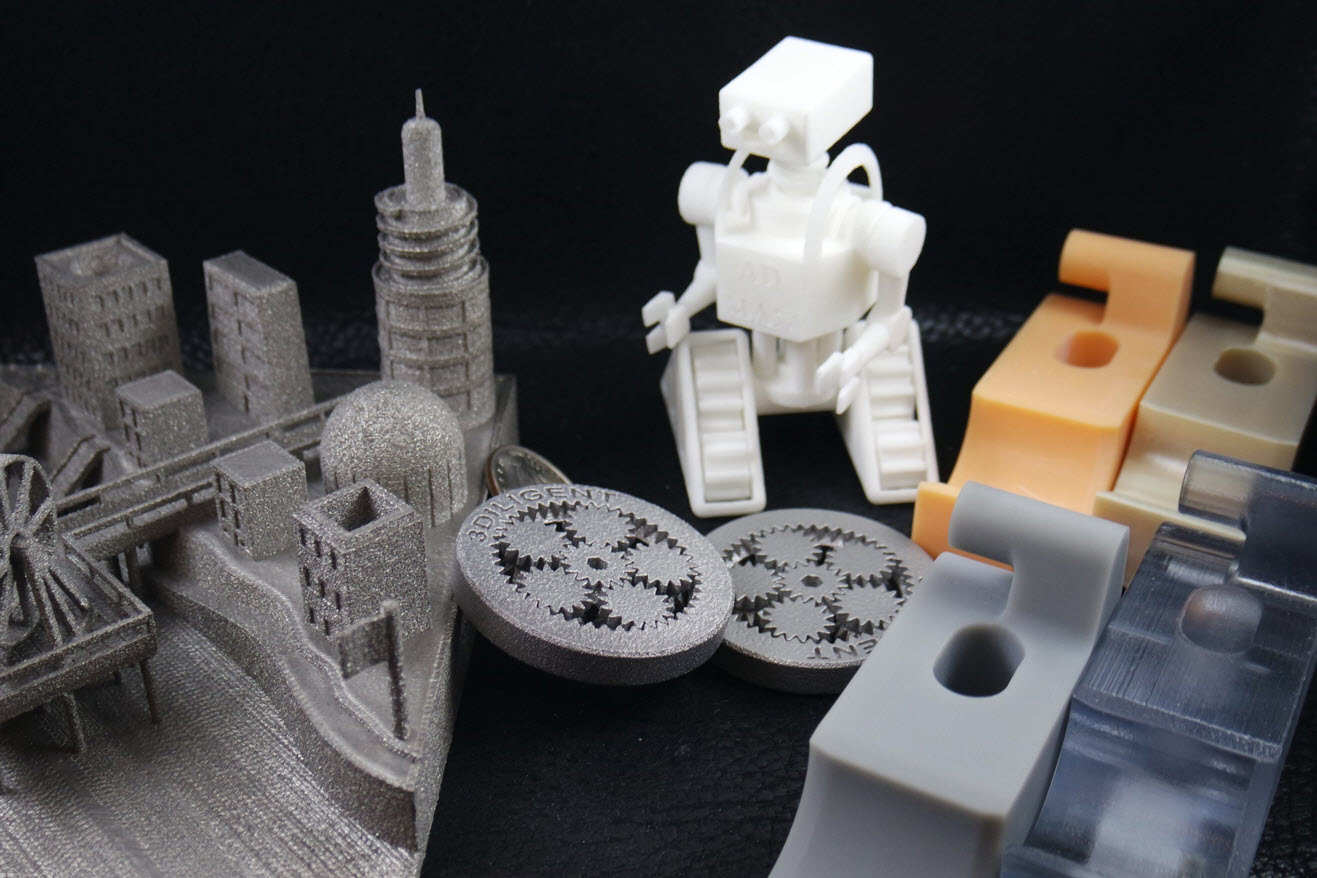 Stereolithography
High resolution with extreme accuracy. Used for models, assembly fixtures and urethane casting patterns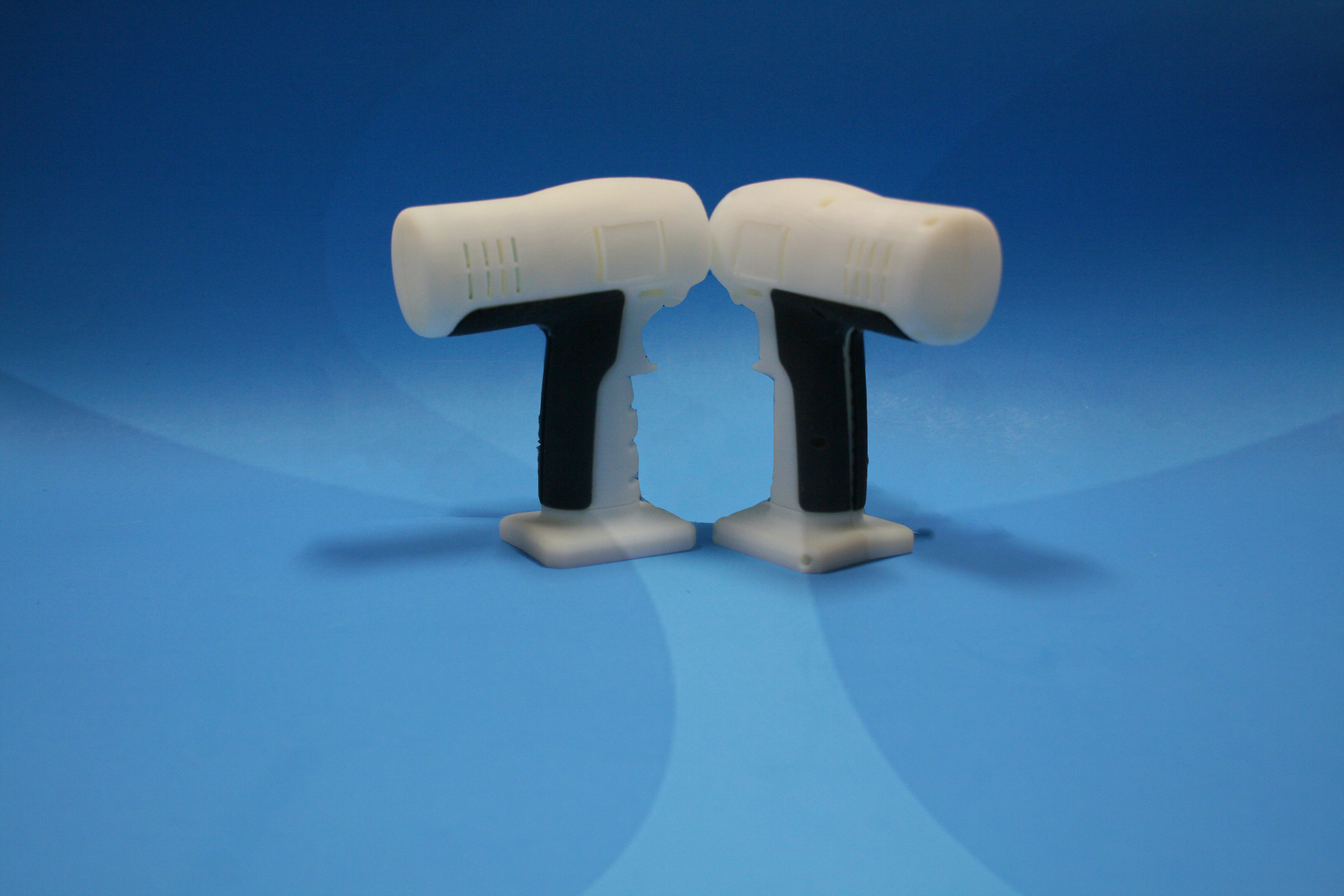 Polyjet
Low volume process capable of supplying rigid and soft materials on the same part with multiple colors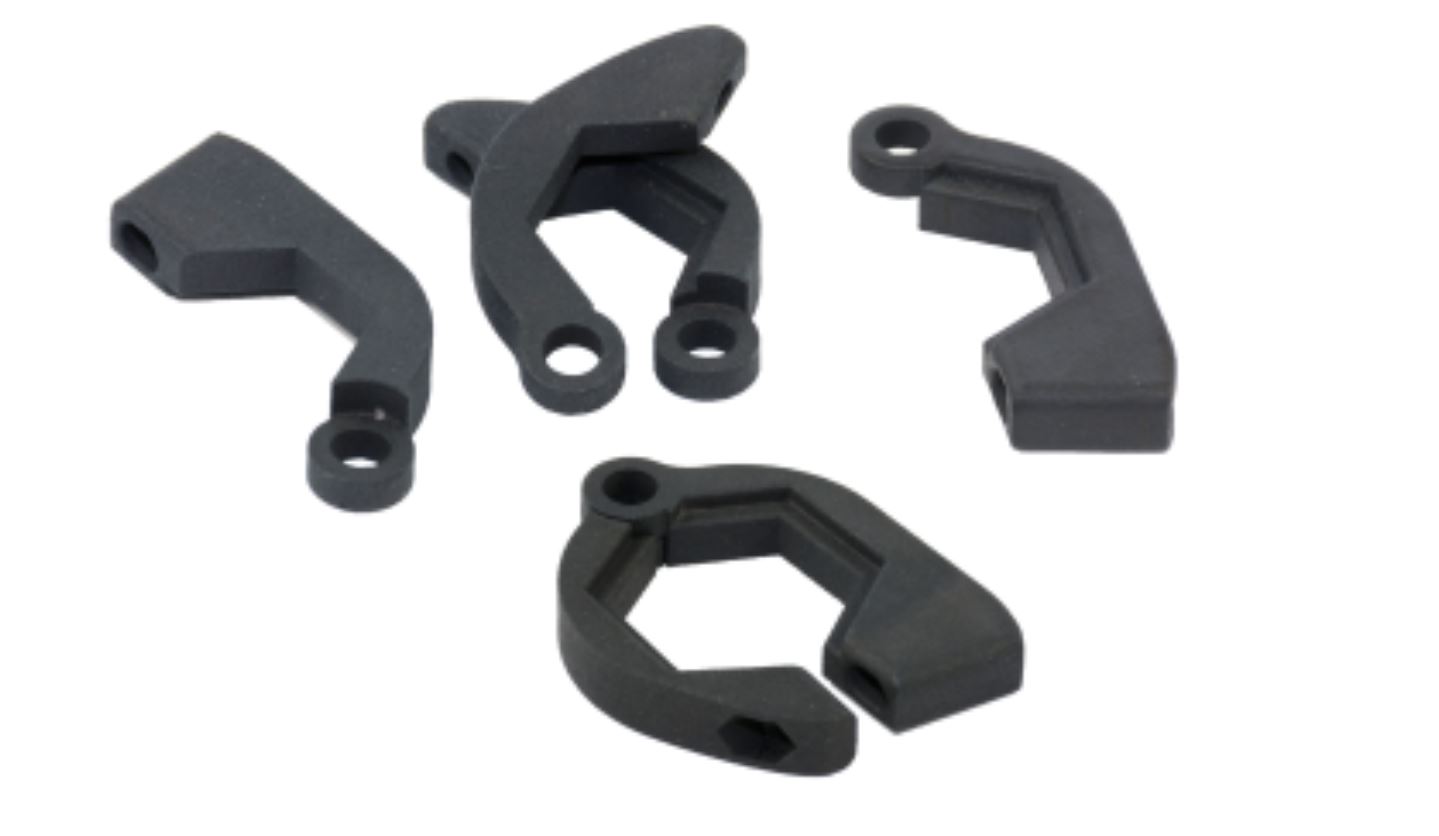 Multi Jet Fusion Printing
Extremely accurate direct manufacturing process with volume capabilities. High strength and high temperature resistant nylon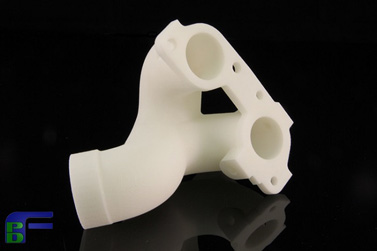 Selective Laser Sintering
Rapid prototyping process where high strength, pressure proof parts with heat and chemical resistance are needed. Glass can be added to nylon for added rigidity

Fused Filament Fabrication
Economical for low volume, larger parts with thick walls. Wide range of thermoplastic material options.  High temperature and impact resistant properties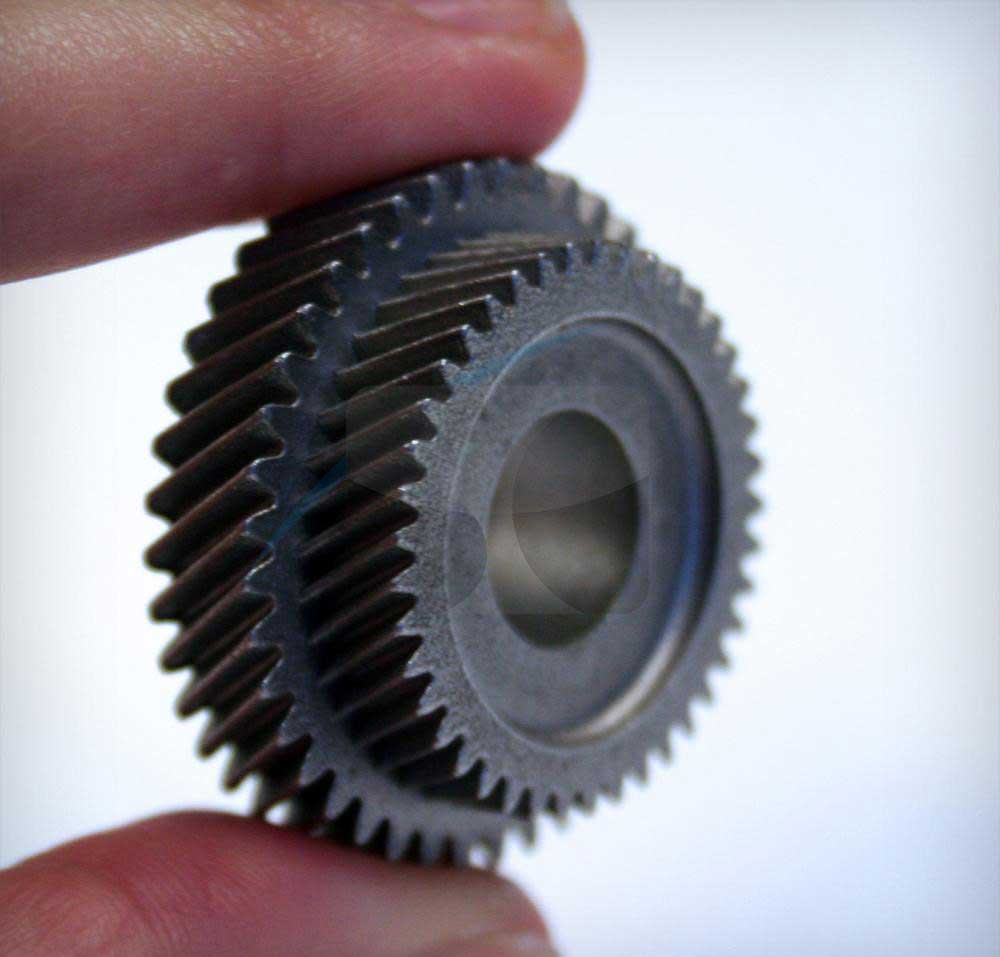 Direct Metal Laser Sintering
Rapid production process for low volume, complex parts made from a variety of metals
Our experience and knowledge in injection molding is applied to initial designs or re-designs to eliminate manufacturing problems and / or reduce costs.
3D CAD Modeling
Laser Scanning
Design for Manufacturing
CAD Conversions
Precision modular tooling is a cost effective and quick way to produce up to 100,000 shots in a D2 steel mold. Mold insert is produced in 3-4 weeks and parts are molded utilizing our supplied mold base, speeding development while reducing cost. Slides and unthreading are performed manually so tooling is less expensive to prove out your design before building a multiple cavity production mold.
Whether we manufacture sub-assemblies or finished goods, our state-of-the-art facilities in Asia and the United States enable us to lower your total manufacturing costs. We offer complete project management service every step of the way. We look forward to partnering with you on your next project.