NPT, NPTF, Metric and SAE threads
3M, and Loctite pre-applied sealants
Automated O-Ring installation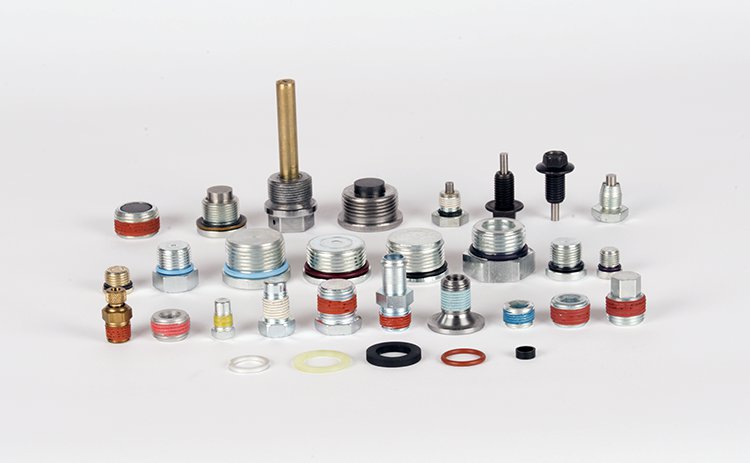 a variety of manufacturing processes that includes iron foundry, screw machining, CNC turning, swiss turning and cold heading.
Secondary operations include:
cross drilling, machining, plating and pre-applied thread sealant.
Diameter range from 1/16" to 4" stocked in standard sizes and up to 6" diameter custom.
We work in all types of ferrous and non-ferrous alloys: