Why Choose IC Sales for Metal Castings?
From an array of industrial, automotive, and healthcare applications to small, niche market projects, IC Sales has the experience and precision technology needed to produce cost-efficient metal casting component parts that meet your exact specifications. Oh, and we make everything right here in the United States.

From onboarding and quotation to production and packaging, we'll work with you to ensure your component parts are produced on time and up to spec. That's our promise.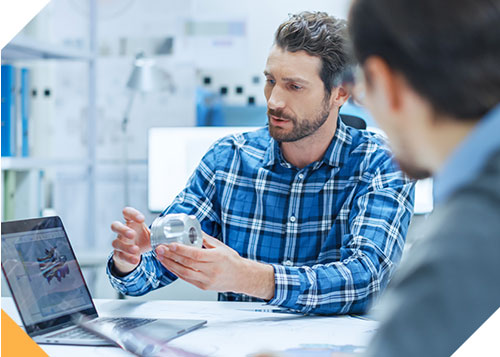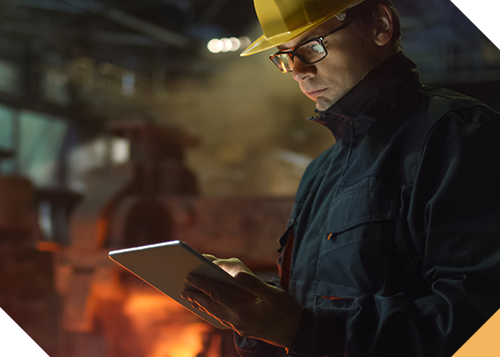 In the metal casting process, we form metal shapes by pouring molten metal into a mold cavity, where it's cooled and extracted from the mold.
What are the Types of Metal Casting Methods?
There are various casting methods available depending on part size, desired material, geometry, and quantity.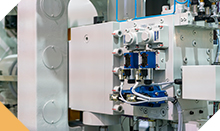 A process that injects  molten metal into a mold cavity and is ideal for intricate parts in medium to high volume. Multiple cavities with slides and cores combine to form intricate shapes.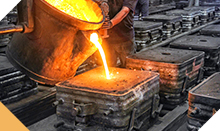 Temporary molds are formed into compacted sand. Cores allow for the formation of internal part detailing. Suitable for low volume and high volume through automated molding machines (Sinto & Hunter). Well suited for brass and aluminum castings.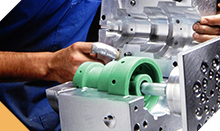 A gravity pouring process that uses wax patterns layered in silica ceramic to form parts. Investment Casting is great for low to medium volume production with intricate cores and larger part sizes.
What Are the Advantages of Metal Casting?
Metal casting has various advantages, mainly when applied to complex or irregular shapes created from aluminum, brass, bronze, gray iron, low carbon and alloy steel, stainless steel, and zinc.
 Less Waste: The near-net-shape of metal casting reduces material usage and decreases costs, especially for medium to large parts.
Perfect for Complex Parts: Metal casting is the ideal way to form undercuts and irregular shapes with cores/slides in tooling with various materials.
 High Capacity: Metal casting allows for high capacity output.
Have questions about Metal Casting parts? Are you exploring various manufacturing methods to achieve your product goals?
With over 30 years of manufacturing experience and service, we're confident that we can provide you with exactly what you need to meet your product specifications and production deadlines.