The Precision Parts You Need.

None of the Hassle.
From an array of industrial, automotive, and healthcare applications to small, niche market projects, IC Sales has the experience and precision technology needed to produce cost-efficient components that meet your exact specifications. Oh, and we make everything right here in the United States.
Located in Rochester, NY, for more than 30 years, IC Sales is a full-service provider of custom component parts and assemblies to O.E.M. manufacturers. We pride ourselves on providing a collaborative hassle-free, direct, and transparent experience—every time. From onboarding and quotation to production and packaging, we'll work with you to ensure your next project in plastic or metal is successful. That's our promise.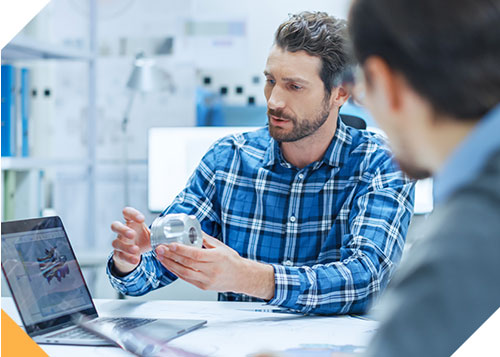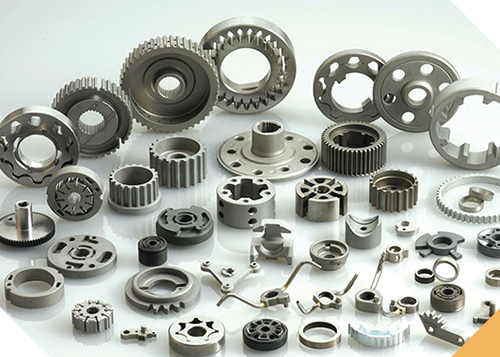 Outsourced Manufacturing with IC Sales
With over 30 years of outsourced manufacturing experience, we have the knowledge, expertise, and relationships required to get you what you need on time, up to spec, and within budget.
Experience: We've been helping leading businesses for more than 30 years.
Expertise: We've helped businesses of all shapes and sizes so let us put our knowledge to work for you.
Quality Partnerships: We only work with precision manufacturers that never sacrifice quality.
Made In the USA: We proudly manufacture everything in the USA.
Working Together to Achieve Your Unique Business Goals
Getting you the parts you need, when you need them, and for a price within your budget shouldn't be complicated. Our 4-step process makes sure everything is working toward achieving your goals.
Let's sit down (or hop on a Zoom call) and talk about what you're trying to accomplish and the best path to get you to your desired outcome. From there, we'll scour our manufacturing network to find the perfect solution to get you exactly what you need.
Step #2: Quotation & Purchase Order
We'll come back to the table and review a variety of solutions and their pricing based on your drawing or 3D file. You can ask questions, fine tune your design or modify requirements — we won't stop until you have total confidence that the purchase order you sign will help your business grow.
The engines start turning. During production, we'll project manage all parties to ensure you get what you need, for the agreed upon price, within the defined timeline. We'll do it with total transparency, too. 
Step #4: Packaging & Delivery
Once your parts are ready to go, we'll manage the packing and delivery process, guaranteeing that your parts arrive on your doorstep as promised.
Have more questions about Outsourced Manufacturing? Want to get the inside scoop on how we can help you with your unique needs? Reach out today.
With over 30 years of manufacturing experience and service, we're confident that we can provide you with exactly what you need to meet your product specifications and production deadlines.