Why Choose IC Sales For Metal Stamping?
From an array of industrial, automotive, and healthcare applications to small, niche market projects, IC Sales has the experience and precision technology needed to produce cost-efficient metal stamping component parts that meet your exact specifications. Oh, and we make everything right here in the United States.
From onboarding and quotation to production and packaging, we'll work with you to ensure your component parts are produced on time and up to spec. That's our promise.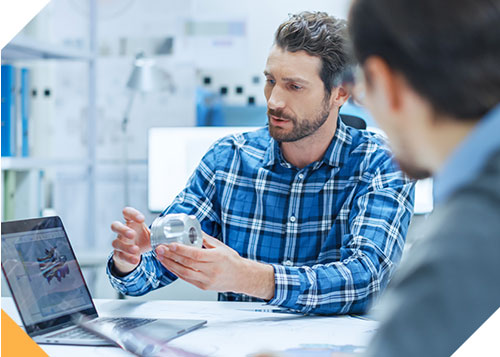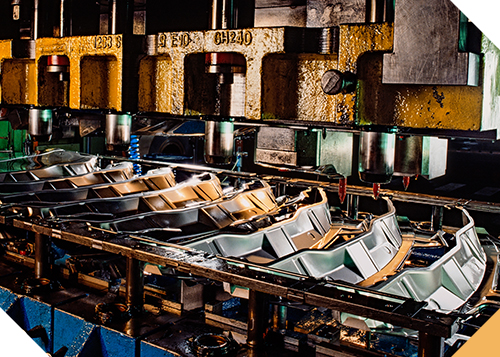 Metal stamping converts flat metal strips into specific shapes. Metal stamping can include many metal forming techniques such as blanking, punching, bending, and piercing.
Available Materials for Metal Stamping
Alloy steel

Aluminum

Brass

Copper

Low carbon steel

Stainless steel
What Are the Types of Metal Stamping?
There are various casting methods available depending on part size, desired material, geometry, and quantity.
Laser Cutting
Short Run
Compound Die
Progressive Die
Hydroforming
Deep Draw/Eyelet
Laser Cutting
A low volume process with a short lead time and no tooling requirements.
Short Run
Compound Die
Progressive Die
Hydroforming
Deep Draw/Eyelet
Have questions about metal stamping? Are you exploring various manufacturing methods to achieve your product goals?
With over 30 years of manufacturing experience and service, we're confident that we can provide you with exactly what you need to meet your product specifications and production deadlines.